Charles HERBELOT
CEO of DPS INTERIM and DPS SERVICES
In order to consistently bring you the best quality service and the best satisfaction, M.HERBELOT is willing to develop the service, training and professionalism of our teams. It is important for him to develop professional services to players in our profession.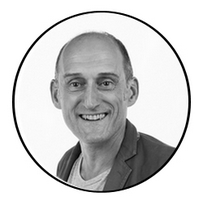 cherbelot@dpsinterim.fr
@charlesherbelot
BORDEAUX AGENCY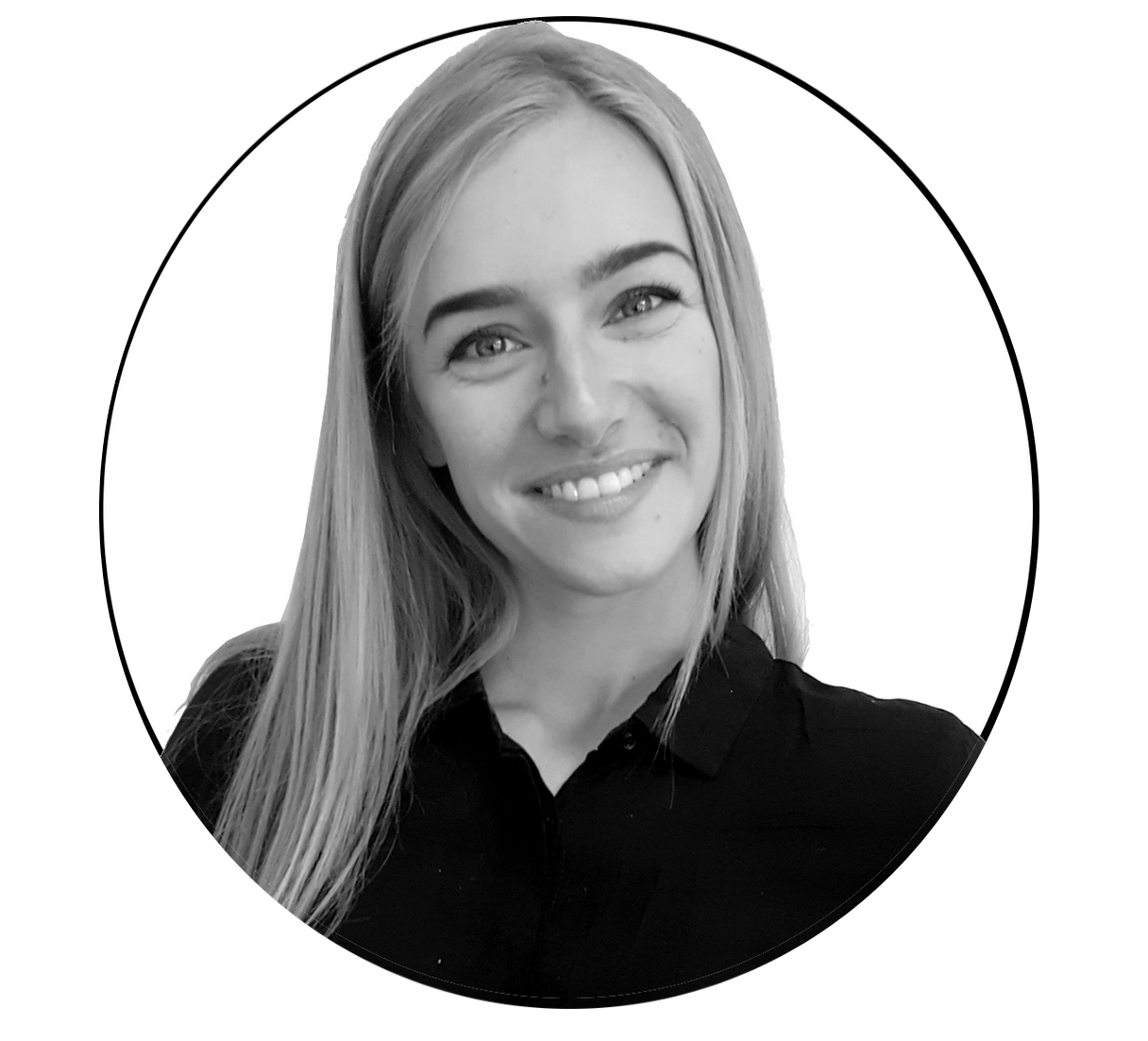 M REY Igor Mme ANNEDOUCHE Clémence bordeaux@dpsinterim.com

It's with enthusiasm that our team from Bordeaux is at your disposal and will not hesitate to guide you if you wish.

LYON AGENCY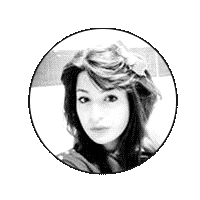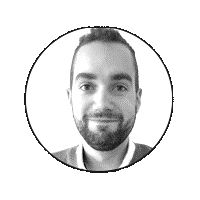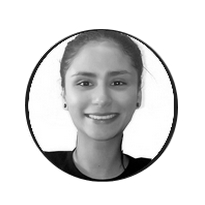 Mme MARTEL Charlène M LEVEQUE Thomas Mme NECHADI Inès lyon@dpsinterim.com
It's a pleasure for our Lyon team to advises you by phone, email or physial maintenance
PARIS AGENCY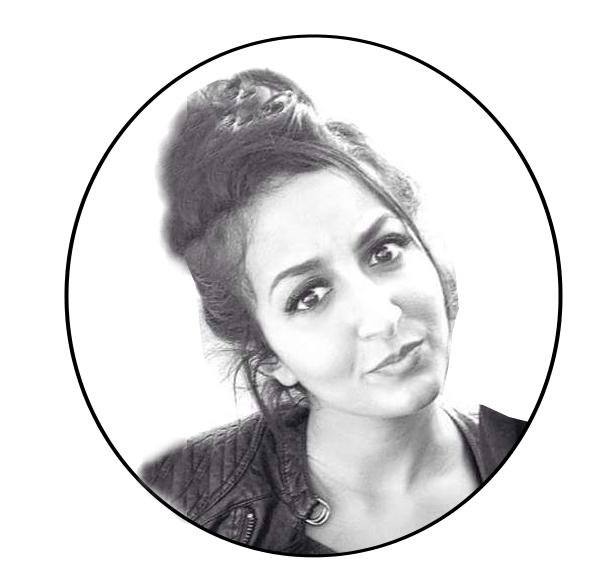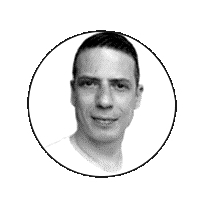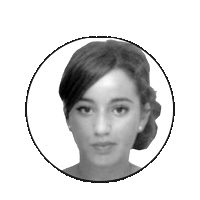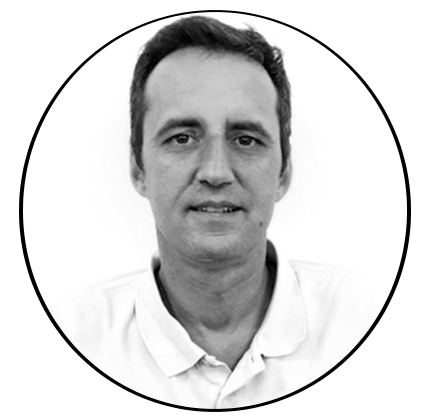 Mme MAHBOUB Yasmina M CARIMALO Nicolas Mme IDRISSI YAGHIR Mona M TOLLU Raphael paris@dpsinterim.com

Our Parisian team is pleased to be at your disposal from Monday to Friday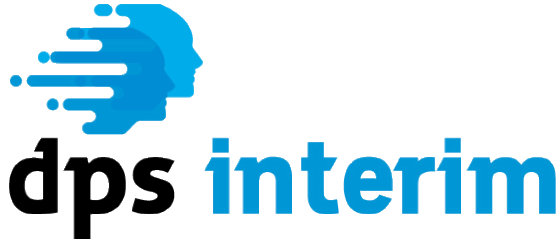 Paris Agency
37 Avenue Jean Moulin
75014 PARIS
Phone +33 (0)1 48 28 37 72
Lyon Agency
161 Rue Marcel Mérieux
Phone +33 (0)4 27 85 74 40
Bordeaux Agency

Administrative
Phone +33 (0)1
48 28 37 30
Horaires
From 6 am to 7 pm
Monday to Friday
Saturday
Hotline
From 8 am to 12 pm