Delivery packaging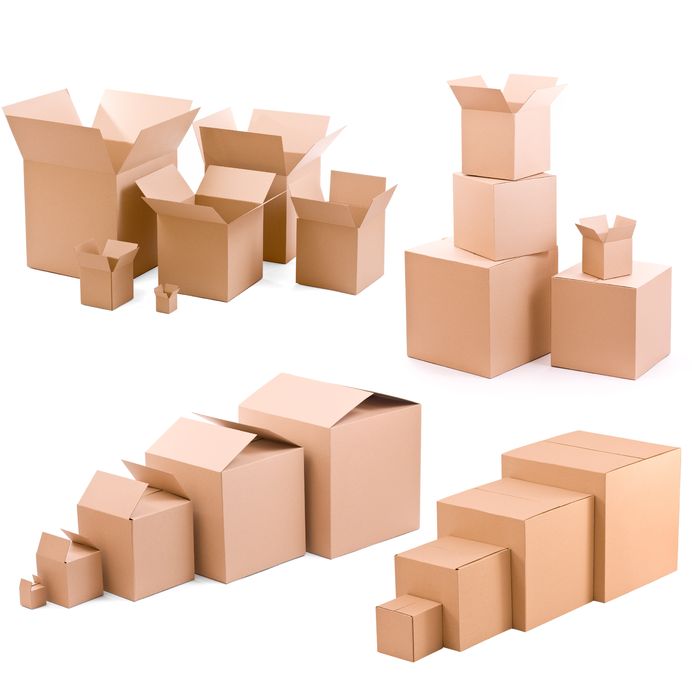 Your customer is away from your foundation, and you do not have solutions to deliver his packages SERVICES ... DPS is supported on the Entire France.
Make deliver your packages anywhere in France within 48 hours with the DPS SERVICES solution.
We operate throughout the metropolitan France. We deliver or make available to your customers the full range of necessary for him to prepare his move packages.
Standard cartons
Cards books
Adhesive
Wardrobe
Barrels with glasses
Bubble rolls of 10 meters
Tissue paper
Our product range enables it to achieve its packaging prior to arrival.
- Deadline for 48 hours for orders placed before 12:00
- Price stated delivery for a maximum weight of 150 kg (beyond surcharge)