Port handling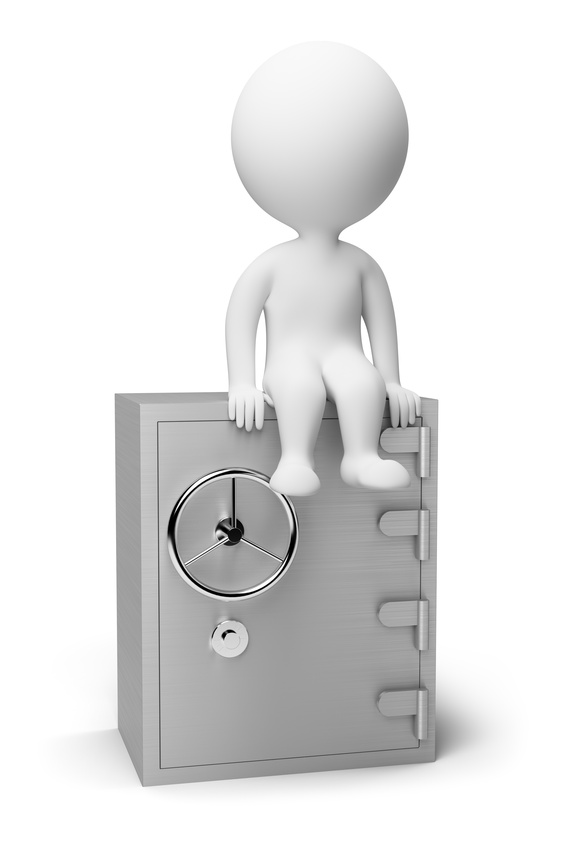 A baby grand piano to handle, safe, billiards, a bronze statue, a chandelier of 400 KG, you need professional carrier or crane operation.
DPS SERVICES find you the most suitable provider. We selected reliable and reputable operators in these activities. We handle the planning of resources, contact with the customer when necessary, tracking so useful, commissioning preparation of the object to be handled and handling.
Our teams work throughout the Ile de France.