Technical visit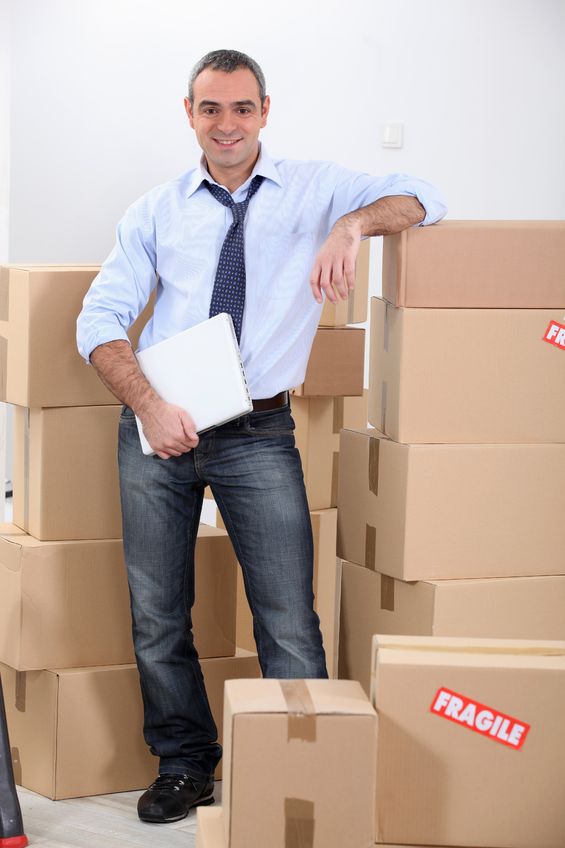 Our technical inspector, former industry professionals, to realize your account technical visits to your clients in cities where you are located.
We guarantee confidentiality in carrying out the visit report, our inspectors are independent and unrelated to any other moving company.
We take care of making appointments, the technical visit and sending the report of the visit by e-mail, with or without detailed inventory.